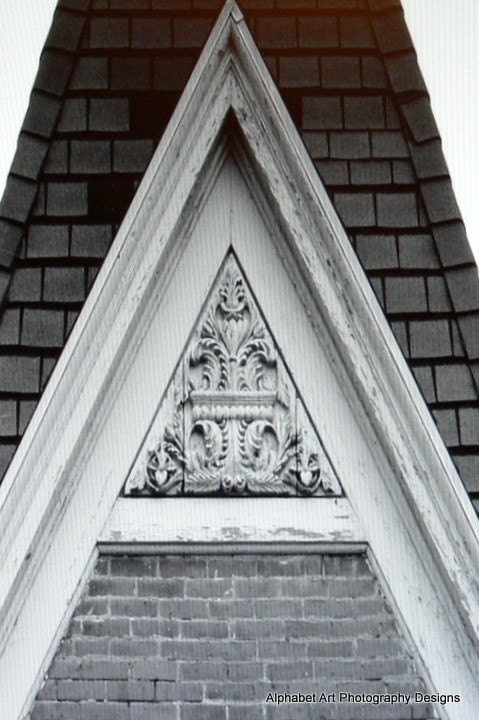 So...I heard about this
A to Z Blogger Challenge
from my friend Lauren over at her blog
Word Art: Painting with Words.
I thought it sounded kinda cool - a fun way to connect and read other new blogs. It also seemed like a good opportunity for some fresh material on my own.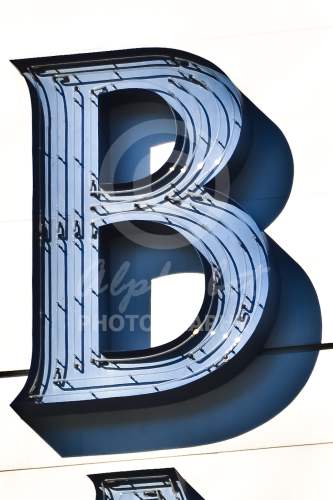 The challenge begins April 1st - that's this Sunday peoples - and it's one post a day starting with 'A', second day is 'B', and so on and so forth.
"Etcetera! Etcetera! Etcetera!"
*quick! name that movie!*
You can learn more about the challenger
HERE
.
I've signed up, though heaven knows what I'm going to write about when I get to Q. (I already have my "X" post planned out but because I hate spoilers, lets just say I think it's gonna be fun!)
I'll be starting my blog challenge on the 1st which is only two days away. Should be interesting! I'm excited!
Stay tuned...